Awakened Team
Click on the name to see what he/she's working on. (WIP blog)
Founders:
3D modelers:
AverageFlame (No Link)
Adamboom321 (No Link)
Writers:
Purscill (No Link)
Jcfraven (No Link)
Programmers:
Coen46 (No Link)
CaptainRed
2D Artists:
Sound Designer:
Composer:
Hi i'm Heden and I've been doing animation for about 3 years now and 3d animation for 2.
Though most of my animations have been Minecraft ive been working away from that so i can improve as an animator. I also am decent at rigging and so and so on modeling if you ever need an extra hand. i don't use motion capture which i've heard is common among games. This would be my first time working on a game so i'd probably need a little bit of guiding in terms of transferring over animation to a game engine. All of the animation cycles listed below are made for my application on here.
please excuse any spelling mistakes that i didn't catch and the way i worded things.
heres a megaman rig ive made (preset maya lighting)
" />
no lighting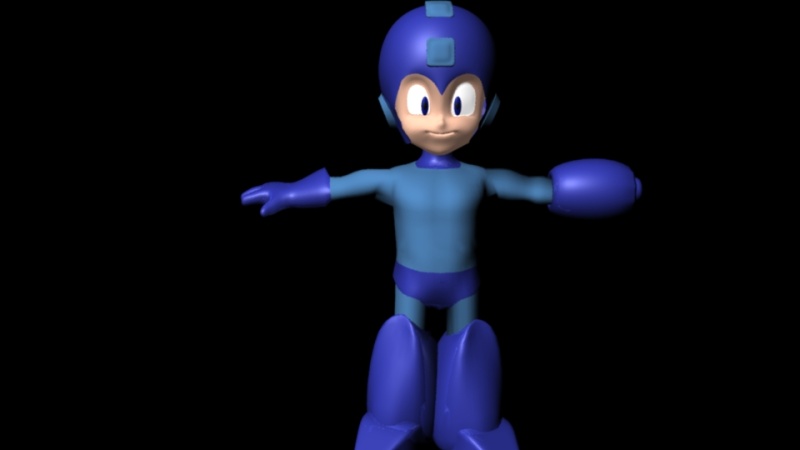 " />
mesh i started from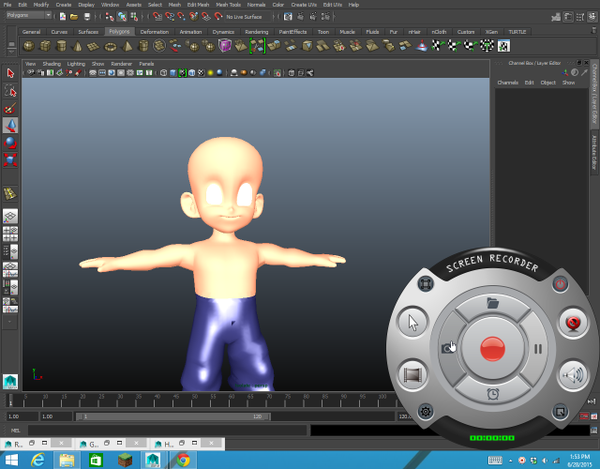 " />
sword animation
walk cycle with megaman rig i made
run cycle of master chief rig i found online



Posts

: 1


Join date

: 2015-07-07



Hi Heden,
Thanks for your interest in joining Awakened Studio.
3D Animation is a very precise art and need to be nearly perfect for the public to enjoy it (especially in a game where you see the same animation for many hours).
You still have a lot to learn, I suggest you take a look at the 12 principles of animation... also observation of the real world is very important.

We are sorry to inform you we're denying your application.

-Owex (co-founder, Awakened Studio)
_________________
"Never trust time, it will let you down at the last minute." -me
Skills: Music, 3D modelling, Drawing and other stuff.

If you need help for anything, contact me by PM.
Admin




Posts

: 307


Join date

: 2013-12-11


Age

: 20


Location

: Canada




Similar topics
---
Permissions in this forum:
You
cannot
reply to topics in this forum